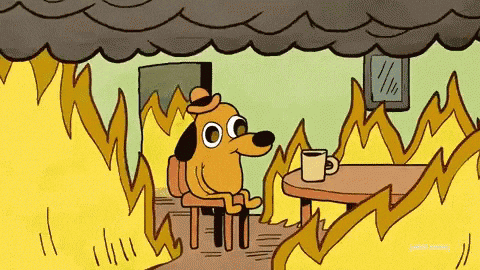 the reason why I'm writing this post is due to the lack of reviews I found online about AWE course offered by offensive security. If you look up for OSCP or OSCE they are plenty but not so much for OSEE/AWE. If there is something I learned from hacking cons is that you can contribute to the infosec world by creating any kind of helpful material for other people (refer to the hacker manifesto); hence I decided to contribute to the infosec world in my own way too.
a little background:
To be honest it took me quite some energy and time to even get into this course due to its high demand and lack of availability. Fast forward I was sitting with almost other 30 students in Blackhat 2018 fronted by the offsec staff to teach us some exploitation black magic; and oh boy was it black magic…
the 4...
Read More